Vosges Lakes Trail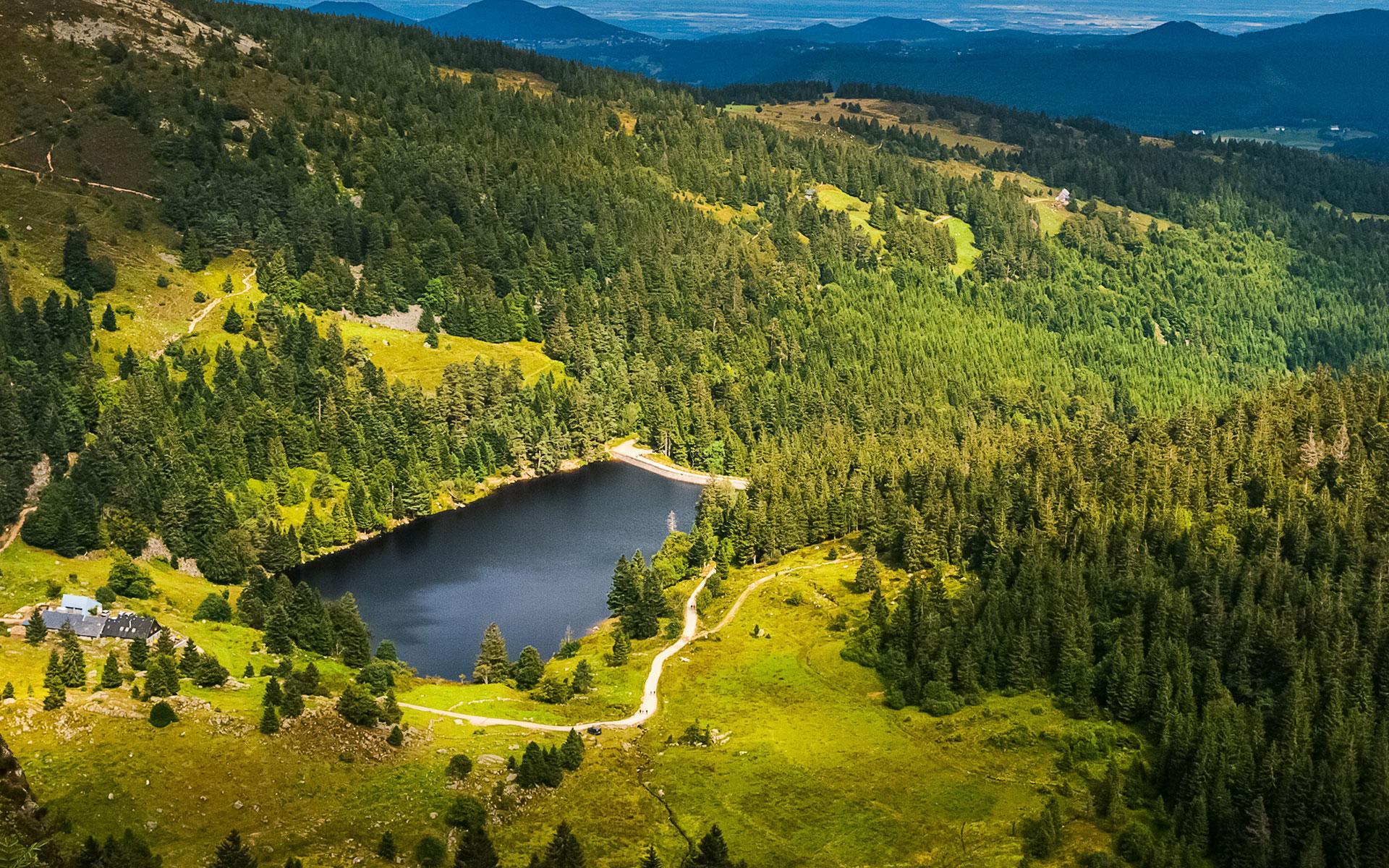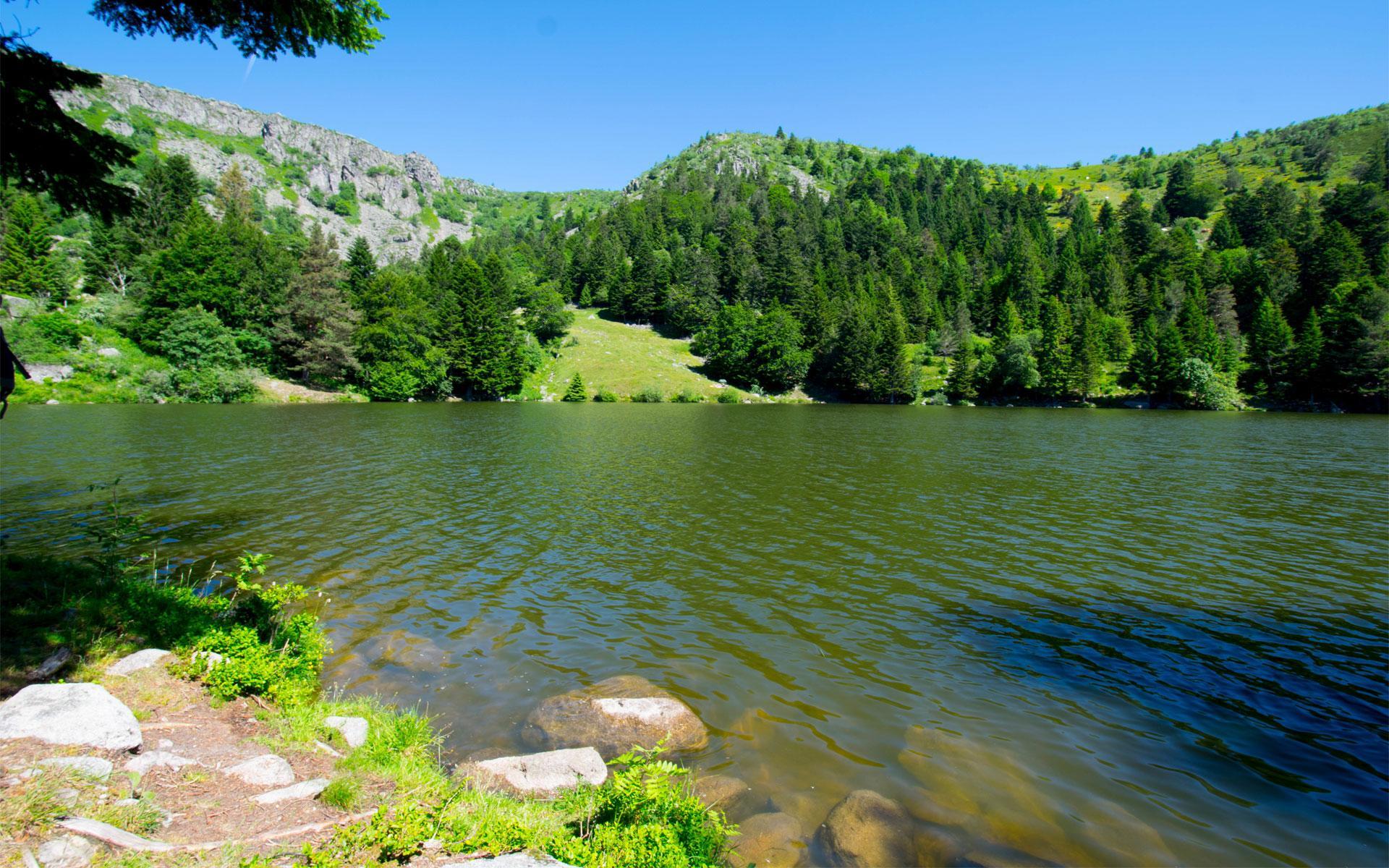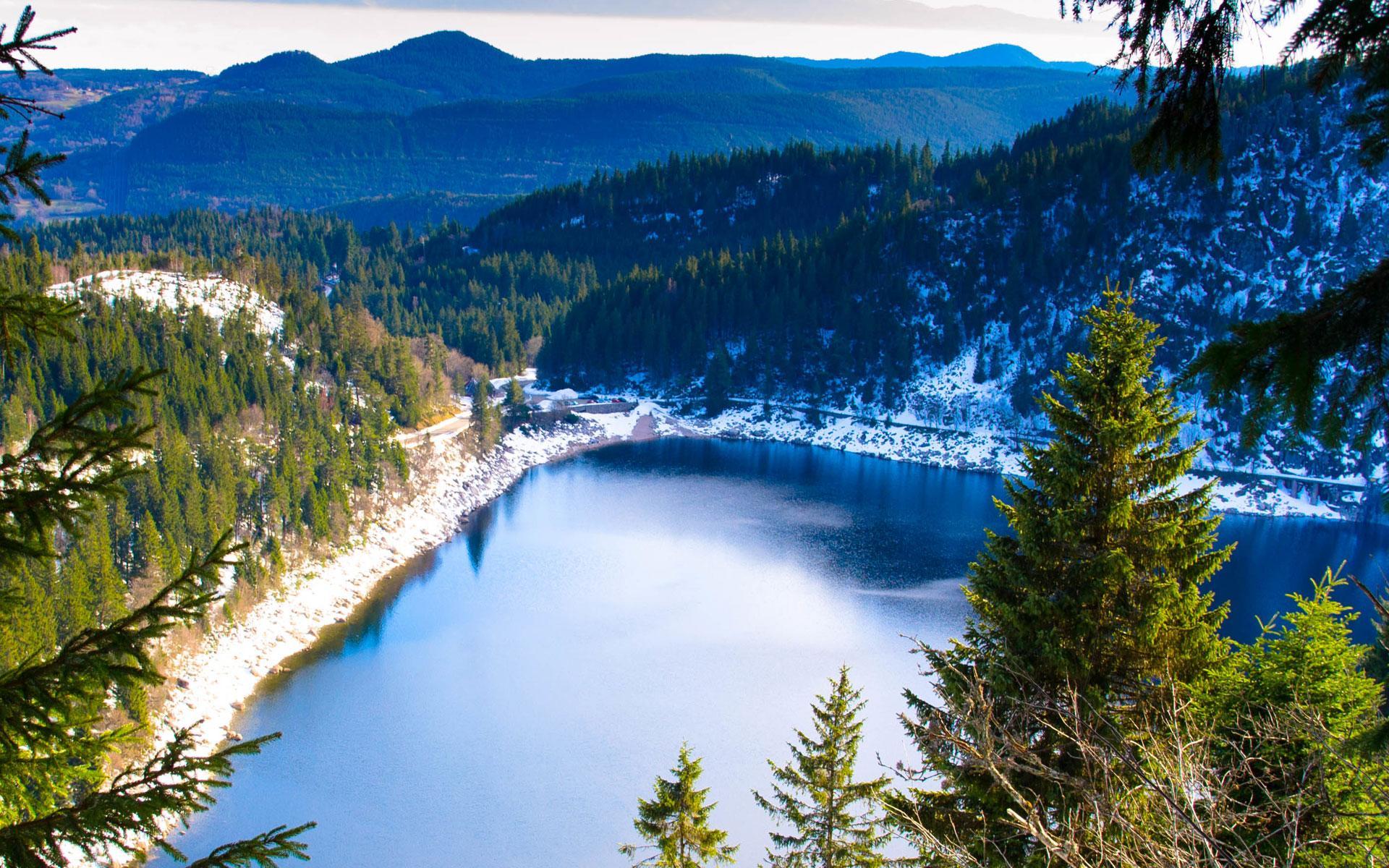 The 4 Vosges Lakes Trail is part of the Parc naturel régional des Ballons des Vosges Nature Park. You will walk along the Trout Lake (or Foehrlé Lake which means "surrounded by small fir trees"), the Green Lake, the Black Lake, and the White Lake (the famous "Lac Blanc") where you can spend your day thanks to the various activities offered (climbing, mountain bike, fishing, horseback riding, paintball, golf...).
Rent a Mountain Bike or Electric Mountain Bike
You have the possibility to rent a mountain bike with our partner Alsace Bike Tour to hurtle down the steep slopes of the region! Start from the campground or directly from the trails!