Labaroche and the Hohnack Castle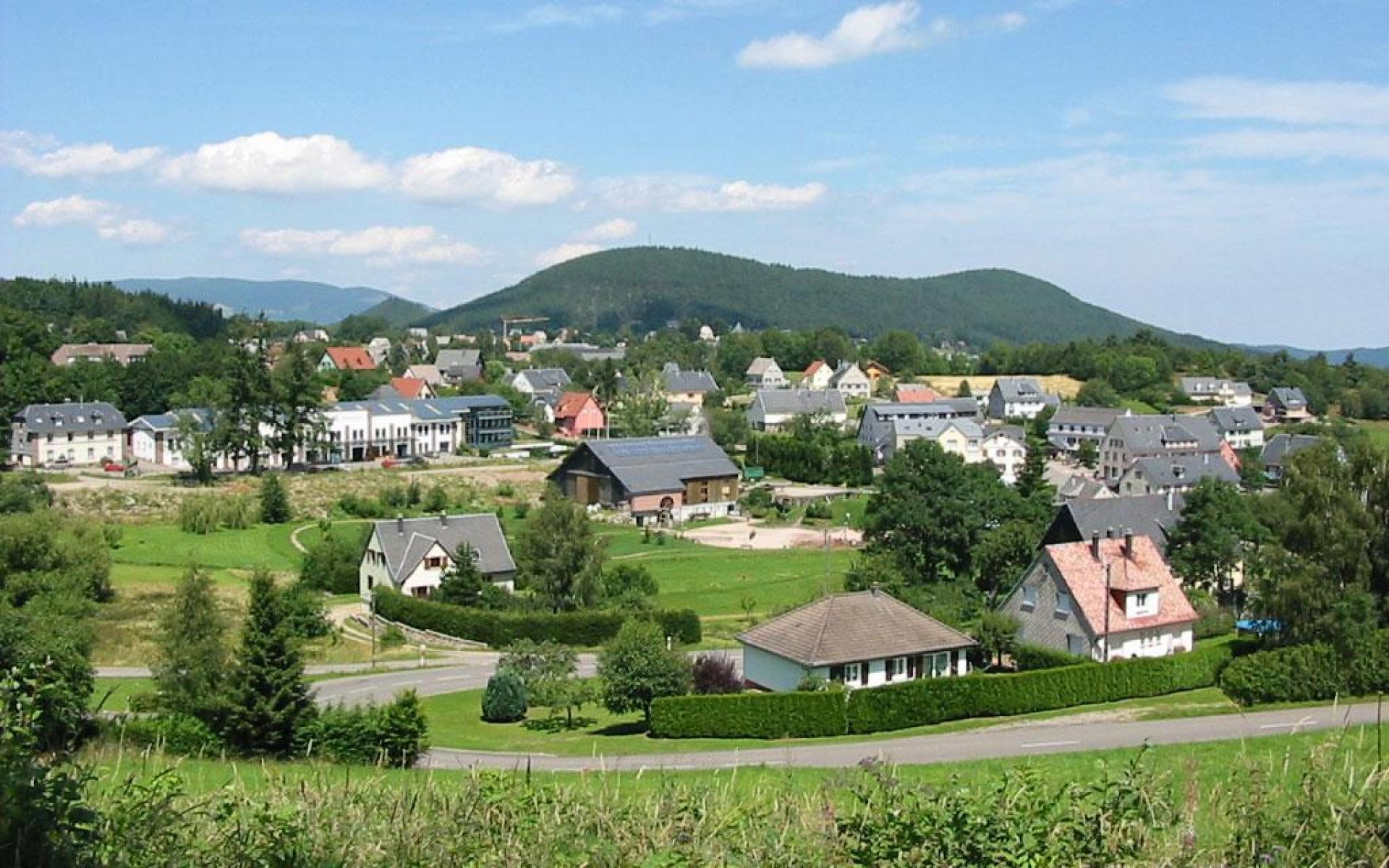 Labaroche is located 25 minutes from Colmar, in the mountains of the Ballons des Vosges Nature Park. From the village, you have incredible views of the Vosgian peaks as well as on the Alsacian valley, crossed by the Wine Route.
The village of Labaroche is calm but has plenty of beautiful walks to enjoy.
The Ruins of the Hohnack Castle
At only 30 minutes from the camping by walk, the castle is at the top of the Petit Hohnack, a 927 meter high mountain between Orbey and the Munster Valley. It is the second highest castle in altitude in Alsace. Next to it is the Grand Hohnack mountain which is known for its protohistoric vestige.